RFL/RE - Iranian lawmakers have proposed changes to the country's tough antidrugs laws, a move that could abolish the death penalty for some drug-related crimes.
---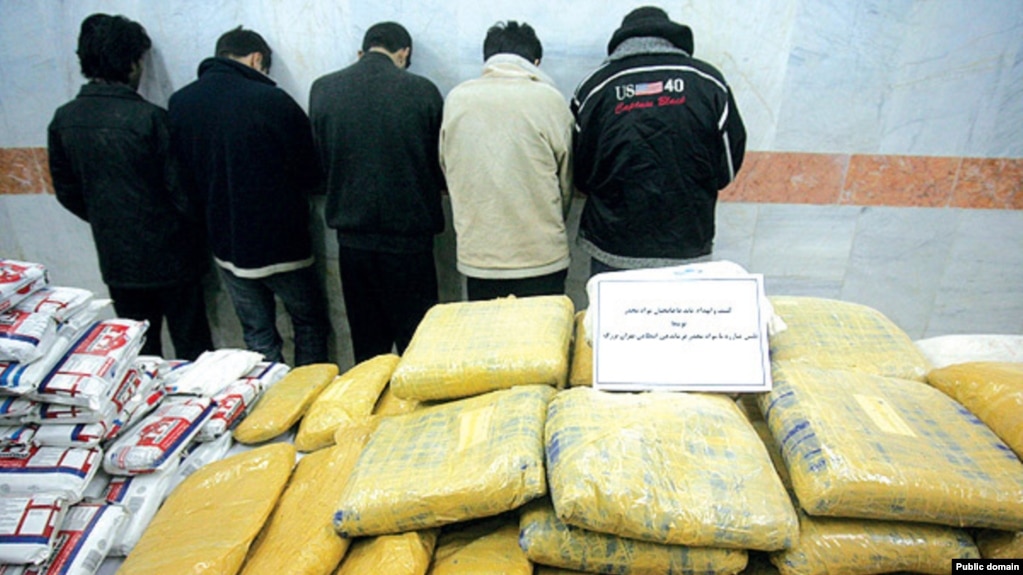 If approved by parliament, a proposed amendment could curb the number of executions in the Islamic republic, which has one of the highest rates of capital punishment in the world.
Iran has been under mounting international pressure to curb its number of executions. Human rights groups say Iran executed at least 567 people in 2016 and nearly 1,000 in 2015, including men from Afghanistan, where the majority of illicit drugs come into Iran. Iranian officials say 70 percent of all executions in the country were for drug-related offenses.
In Iran itself, calls have been made to
Read more: Iranian Deputies Push To Abolish Execution For Drug-Related Offenses

RFL/RE - The White House says it is open to new legislation that would slap new sanctions on Russia and limit U.S. President Donald Trump's ability to ease or lift them by himself.
---
The comments by White House spokeswoman Sarah Huckabee Sanders in a July 23 television interview came a day after Republican and Democratic lawmakers in Washington said they had reached agreement on the legislation, which Trump administration officials had originally objected to.
"We support where the
Read more: White House Signals Support For New Russia Sanctions Bill

VOA — Iranian state TV is reporting a strong 5.4 magnitude earthquake has led to a power outage in a remote area in the country's south.
---
The quake that struck at around 10 p.m. local time on Sunday jolted the Sirch village in the southern province of Kerman, some 1100 kilometers (683 miles) south of the capital Tehran.
The report said telecommunications were not possible due to the earthquake.
State media described the depth of the earthquake as only 10 kilometers (6.2 miles)

Al-Arabia - Iranian Member of Parliament Hassan Noroozi, the spokesperson of the parliament's judicial committee, said there was a draft law to provide drug addicts with coupons to get drugs from the government.
---
The Iranian Labor News Agency (ILNA) quoted Noroozi as saying that distributing these coupons will be carried out like the days of the Shah, adding that religious references had agreed to distributing drugs through the government.
He noted that the aim of this proposal is to
Read more: Iran drafts law to provide addicts with coupons for drugs from government
Details

Category: Daily News
Published:

24 July 2017

Written by

user4

Hits:

0

RFL/RE - Iran has rejected demands by the United States that Tehran release Americans detained in Iranian prisons. Iranian Foreign Ministry spokesman Bahram Qassemi said in a statement on July 22 that "any interventionist and threatening statement by American officials and institutions has no effect on the will and determination of the country's judicial system to try and punish criminals and violators of the country's laws and national security."
---

Trump threatening Iran
artwork by