Amnesty- On 10 October, people around the world marked the World Day against the Death Penalty. This year is particularly significant for us at Amnesty International because it marks 40 years since the organization first began campaigning for the worldwide abolition of the death penalty in 1977.
---
Since this landmark moment, countries that use the death penalty have become an increasingly isolated minority. In fact, as of September 2017, more than two-thirds of the countries around the world have abolished the death penalty in law or practice.
However, as the world moves away from the death penalty, Iran continues to execute hundreds of people every year and comes second only to China in the number of executions carried out annually
Read more: Iran's brave human rights defenders and their struggle against the death penalty

Al-Arabia - A report by the Paris-based Iranian opposition has revealed that Iran's Islamic Revolutionary Guards are amassing Afghan, Iraqi, Lebanese and Pakistani mercenaries in Syria to control a pivotal road between Iraq and Syria that reaches the eastern coast of the Mediterranean.
---
The report published on Wednesday by the National Council of Resistance of Iran (NCRI) comes as the United States is reviewing the inclusion of the IRGC and associated militias on the US terrorism
Read more: New intelligence report reveals plot of IRGC mercenaries in Syria

HRANA – On the anniversary of the International Day of Fighting against People's Execution, The Department of Statistics and Publications of the Human Rights Activists in Iranpublishes an annual report on executions in Iran. This report is intended to provide visibility to the dire situation where thousands of people are awaiting execution. The present report concerns the individuals executed in the one year period from 10 October 2016 until the beginning of October 2017

Iran Human Rights - Since January 2017, at least 435 people, including 5 juvenile offenders, have been executed according to Iran by Iran Human Rights (IHR) Death Penalty Research Section. At least 219 people have been executed for drug offences so far in 2017.
---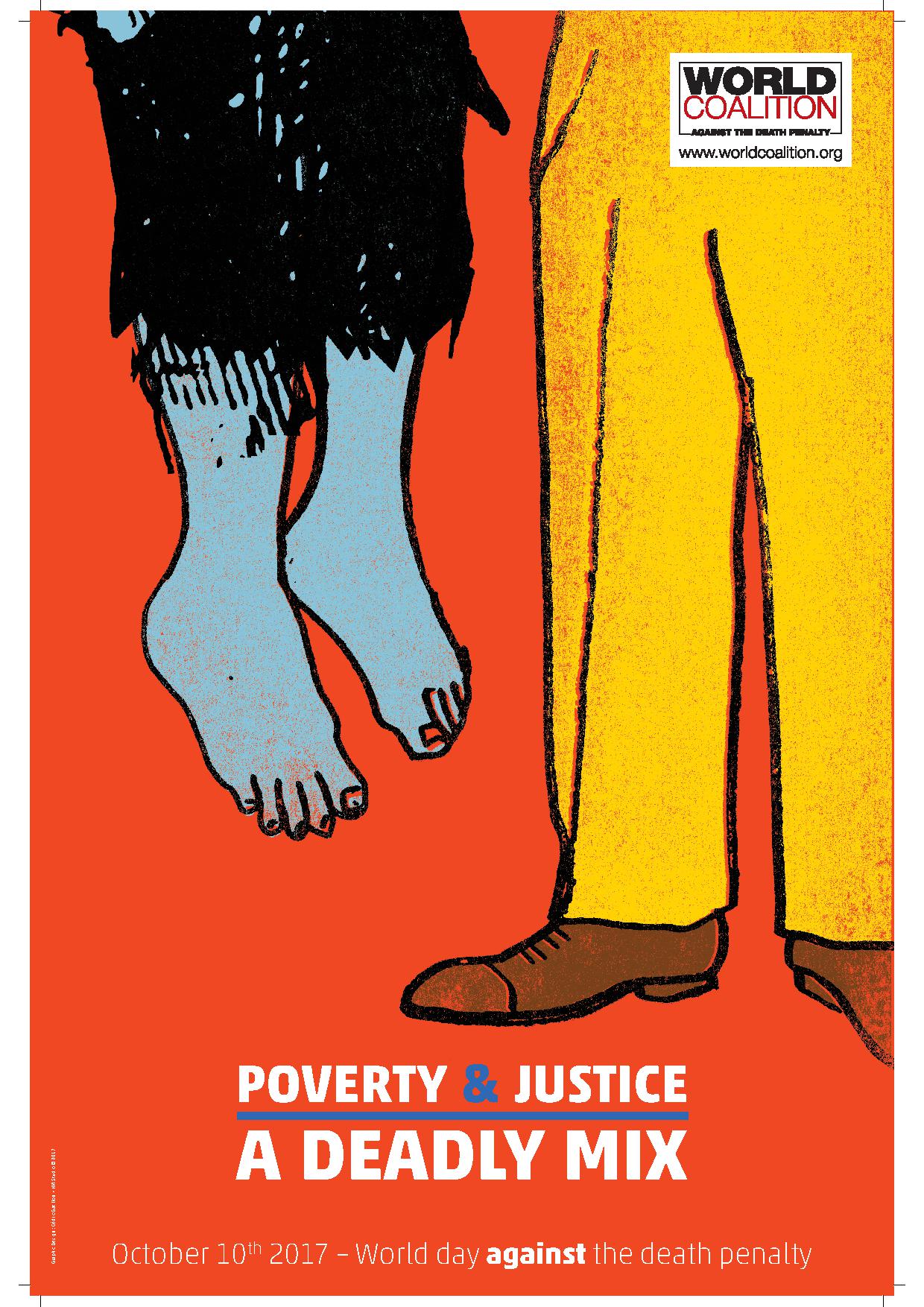 We celebrate this year's "World Day Against the Death Penalty", October 10, as the bill for the amendment to Iran's Anti-drug law is about to come to a conclusion. The bill has been approved by the Iranian Parliament
Read more: World Day Against the Death Penalty: 435 Executions in Iran

RFL/RE - Taghi Mehri, Iran's police chief announced that 459,000 lost their lives in traffic accidents in Iran within less than two decades since 1998.
---
According to Mehri, more than 4.5 million people were injured in accidents during the same time. Considering that in the last 19 years Iran's population has been between 70 and 80 million, this number constitutes a high rate of accident casualties.
The number of road fatalities in this time period, is higher than the official number
Read more: About Half A Million Road Accident Deaths In Iran In Two Decades